Asbestos disposal in Curtain Walls
Quality without compromise. The greatest risk of asbestos contamination is represented by the maintenance and renovation of buildings in the construction of which asbestos has been used. 
We will take responsibility for the perfect removal of asbestos, even in the challenging conditions of a fully functional building. 
We will give you a space free of even the smallest asbestos fibres.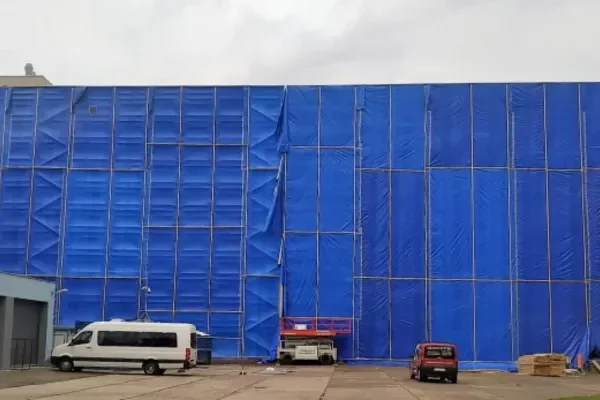 How do we proceed with the disposal of asbestos in the building partitions or Curtain Walls?
We set the price
based on m2 and the complexity of asbestos
in the cladding of buildings – Curtain Wallss.
Just contact us and we will prepare a non-binding price estimate tailored to your needs.
The price depends on the need for scaffolding, building cladding and distance from the nearest hazardous waste dump.
Asbestos in the Curtain Walls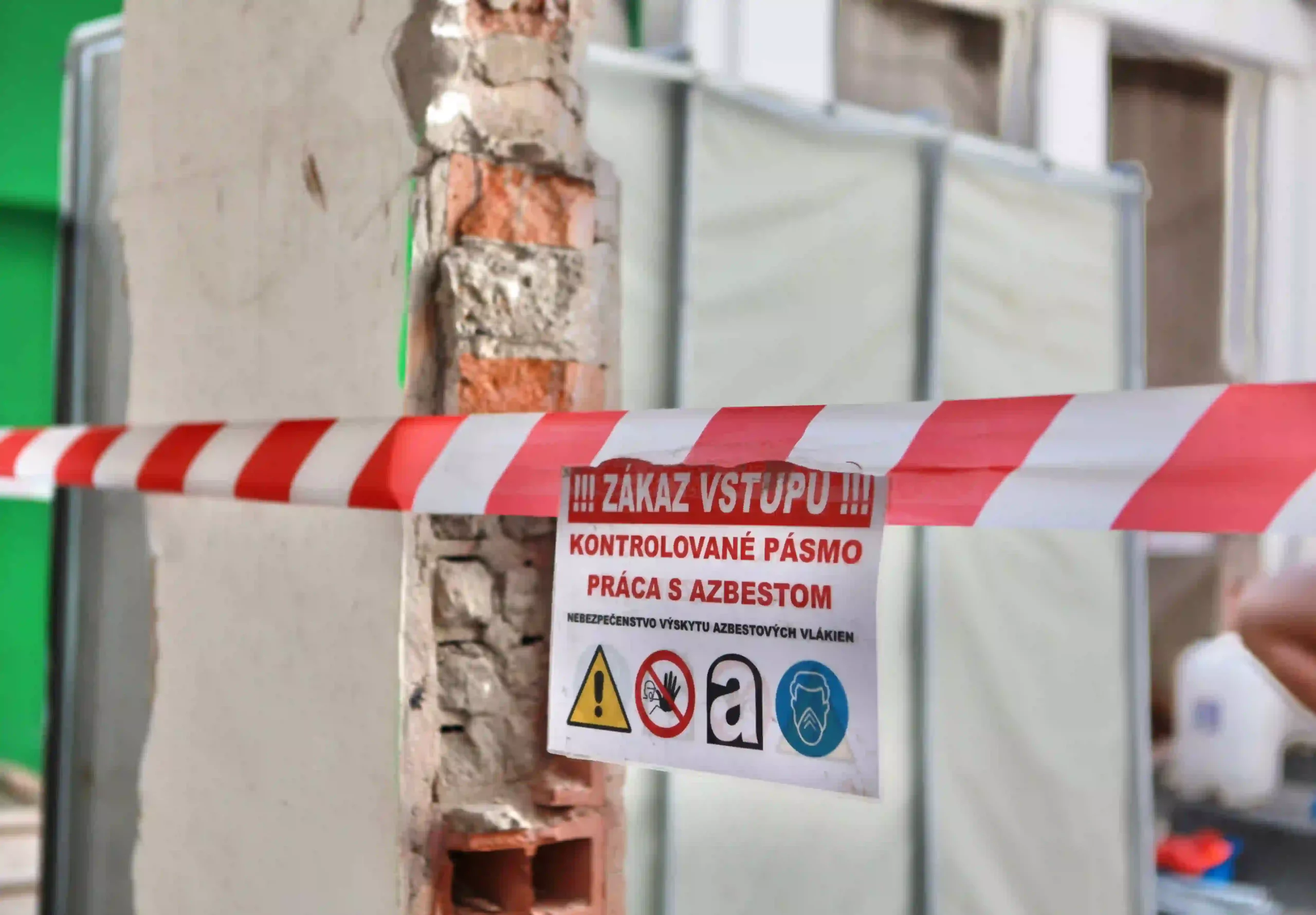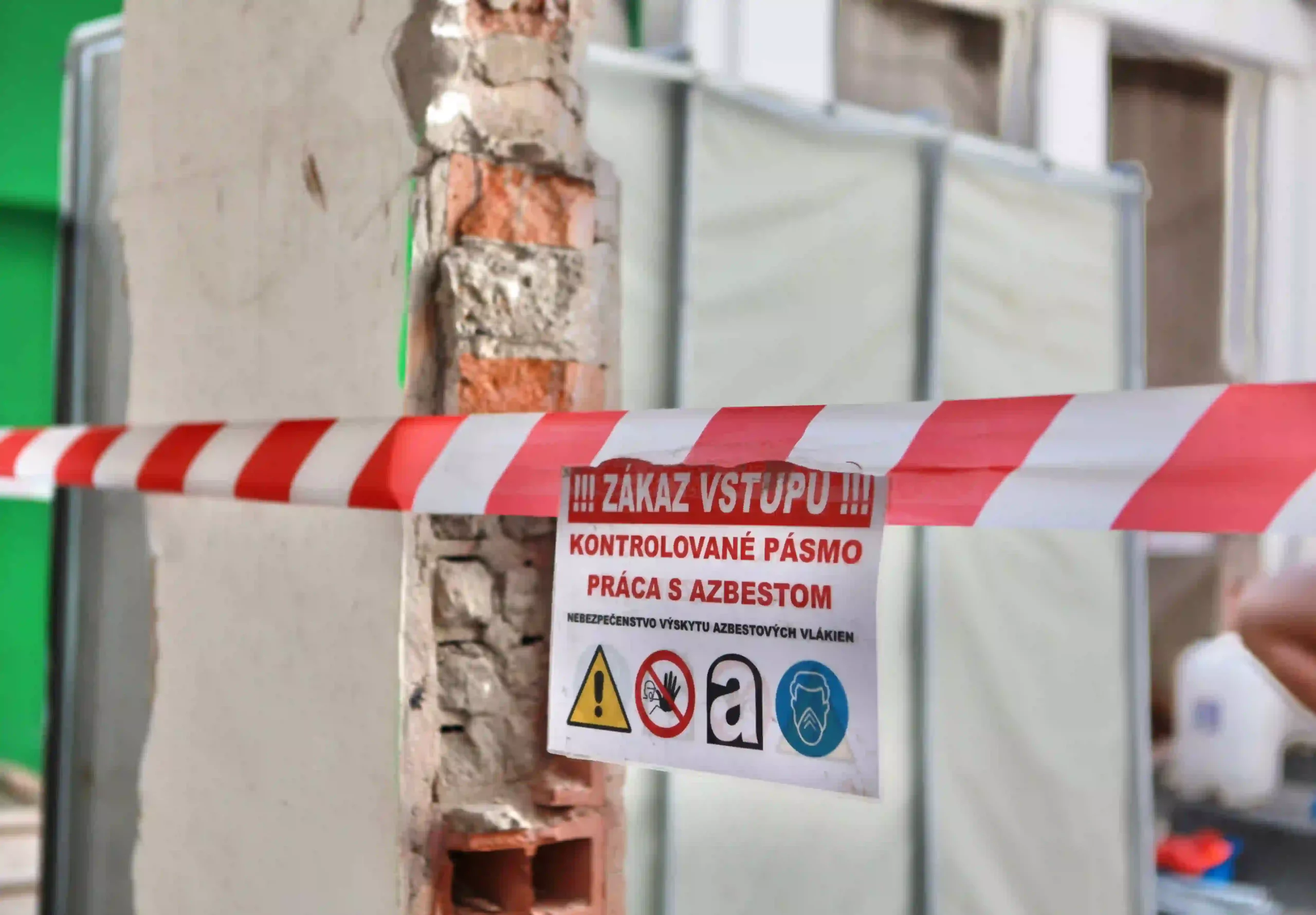 During the work we strictly pay attention to the protection of the health of people around the workplace, where professional dismantling and disposal of asbestos-containing materials takes place.
Construction-technical survey
All potentially hazardous materials should be examined before renovating a building. The owner of the building is responsible for this. Pre-rehabilitation surveys are part of the EU legislation on asbestos removal and management – Directive 2009/148/EC.
References from our customers
Reliable business partner.
Professional approach and compliance with agreements.