About us - about asbestos
AZBESTOP | powered by dilmun system | a member of edi
Quality without compromise. We follow this motto in everything we do.
Our work has been helping to rid the planet of carcinogenic materials containing asbestos for almost 10 years. We dispose of asbestos as safely as possible according to EU standards and in European quality.
Our parent company DILMUN SYSTEM is the only company on the market to be a member of the EDI (European decontamination istitute).
The institute, among other activities, sets and promotes compliance with European standards for decontamination techniques.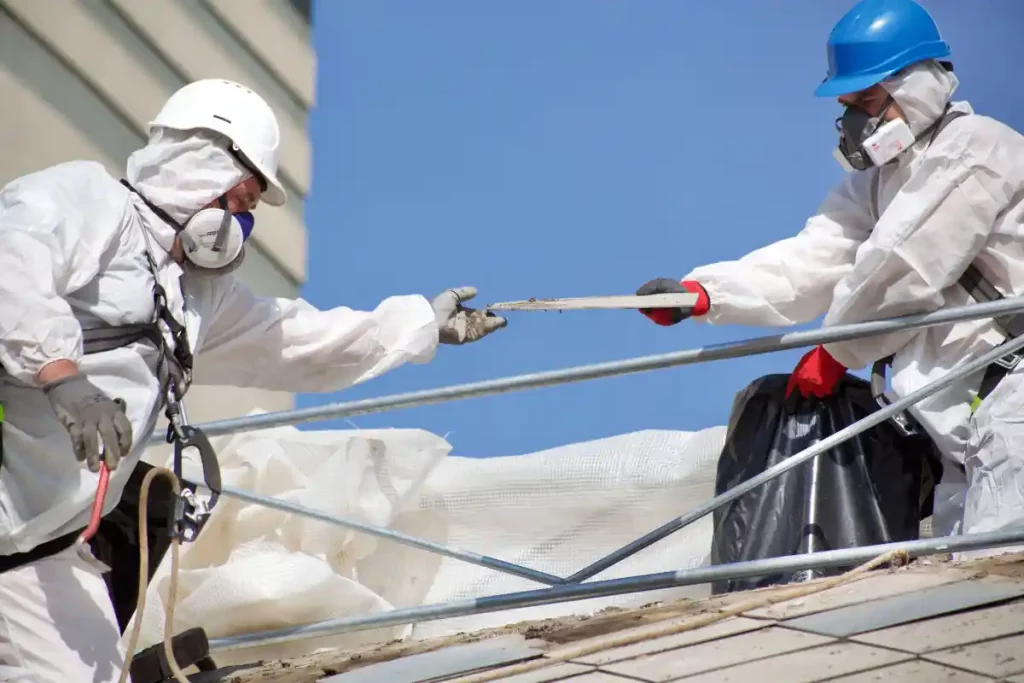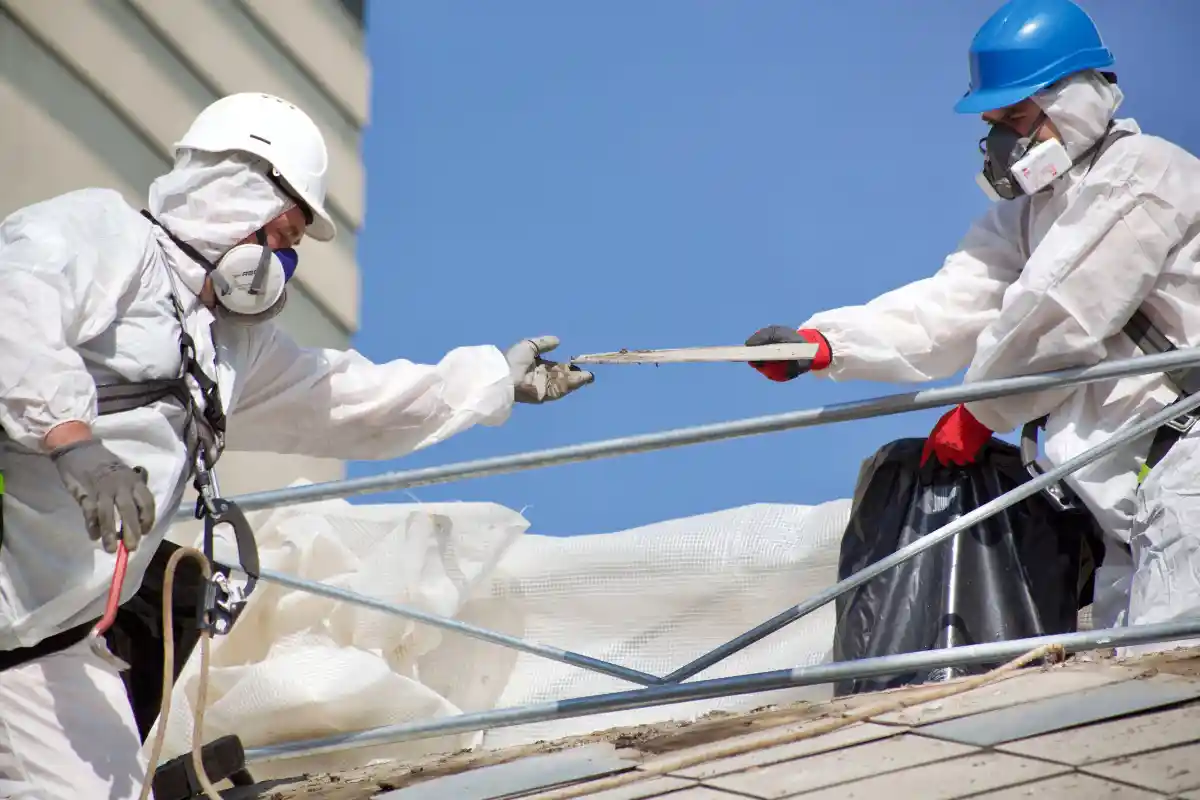 Don't know what to do with asbestos? That's what we're here for. You can contact us with simple requirements, but also with specialized asbestos disposal solutions.
We can help you get rid of asbestos. Safely and professionally.
If you are thinking of replacing a damaged asbestos roof, old asbestos risers or need to dispose of any form of asbestos from interiors and exteriors, you have come to the right place.
Contact us with confidence. We can help you with the solution of your request. It doesn't matter if you need to deal with small or big things. We are here for you all over the country.
References on asbestos disposal
Asbestos disposal was carried out in the centre of Prague under strict safety conditions. The asbestos removal took place over a period of 20 days.
The asbestos-containing roofing was removed by hand, in the least destructive way possible to prevent asbestos fibres from becoming airborne.
In Hradec Kárlová, we have removed the entire composition of the painful façade panel, including asbestos-containing materials.

It is a matter of course for us that you will get what you order at the agreed price, deadline and quality.

We offer professional services in the field of asbestos disposal in combination with common construction work. This will save you money and time.

We meet the pre-agreed deadlines, because resolving your request is our top priority.

We are insured against damage that may unintentionally arise during the performance of our work.

In everything we do, we put emphasis on ecology, so we provide our services with respect to the environment.

We employ professionally trained, experienced and responsible staff who comply with work regulations.