Asbestos disposal in industry
Quality without compromise. The greatest risk of asbestos contamination is represented by the maintenance and renovation of public and industrial buildings in the construction of which asbestos has been used.
We take responsibility for the perfect removal of asbestos, even in the challenging conditions of industrial buildings.
We will give you an area cleaned of the smallest asbestos fibres.
How do we deal with asbestos disposal in industrial buildings?
We set the price based on m2 and the complexity of asbestos within industrial buildings.
Just contact us and we will prepare a non-binding price estimate tailored to your needs.
The price depends on the need to build auxiliary scaffolding, building cladding or distance from the nearest hazardous waste dump.
Asbestos is most common in industrial buildings.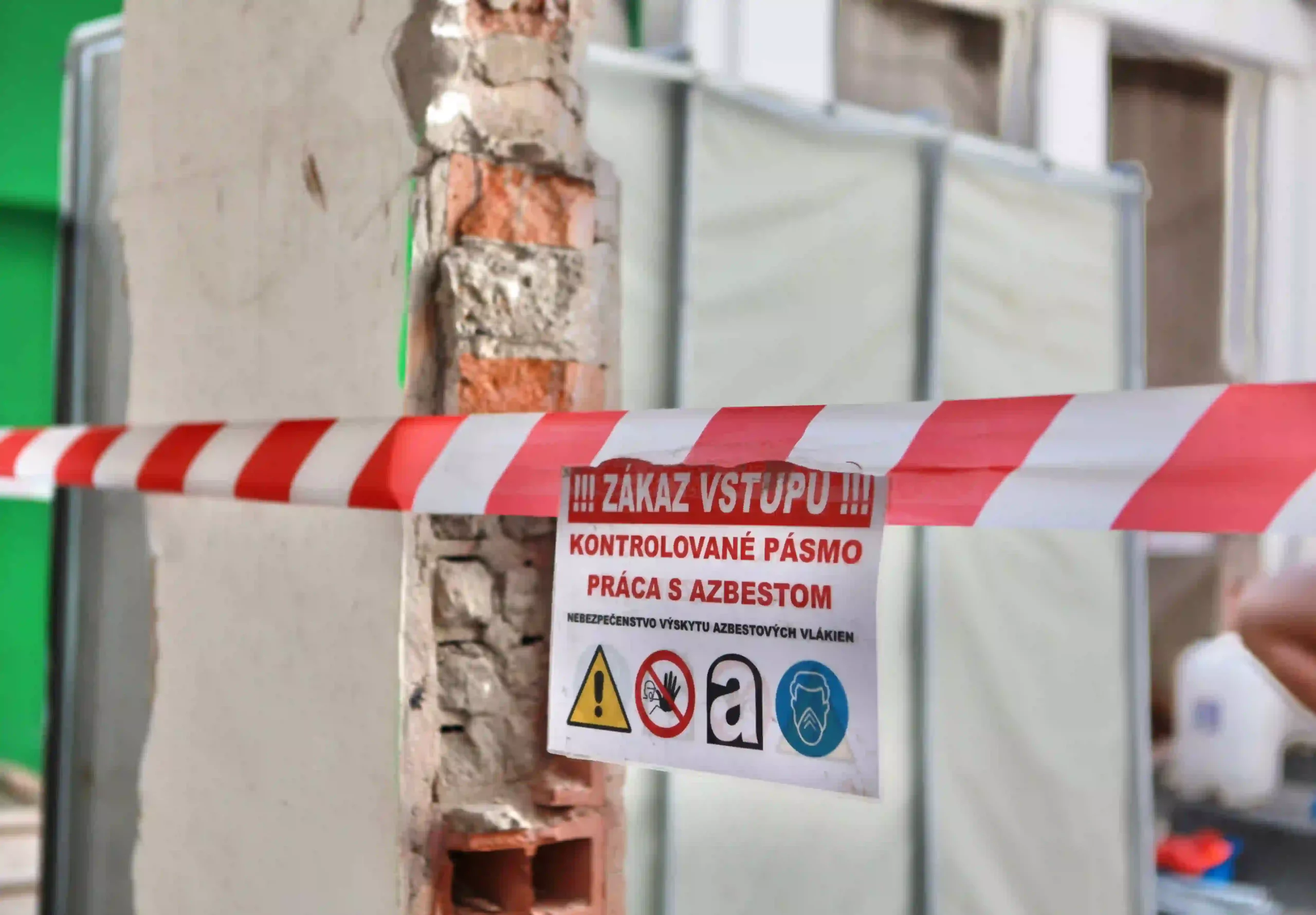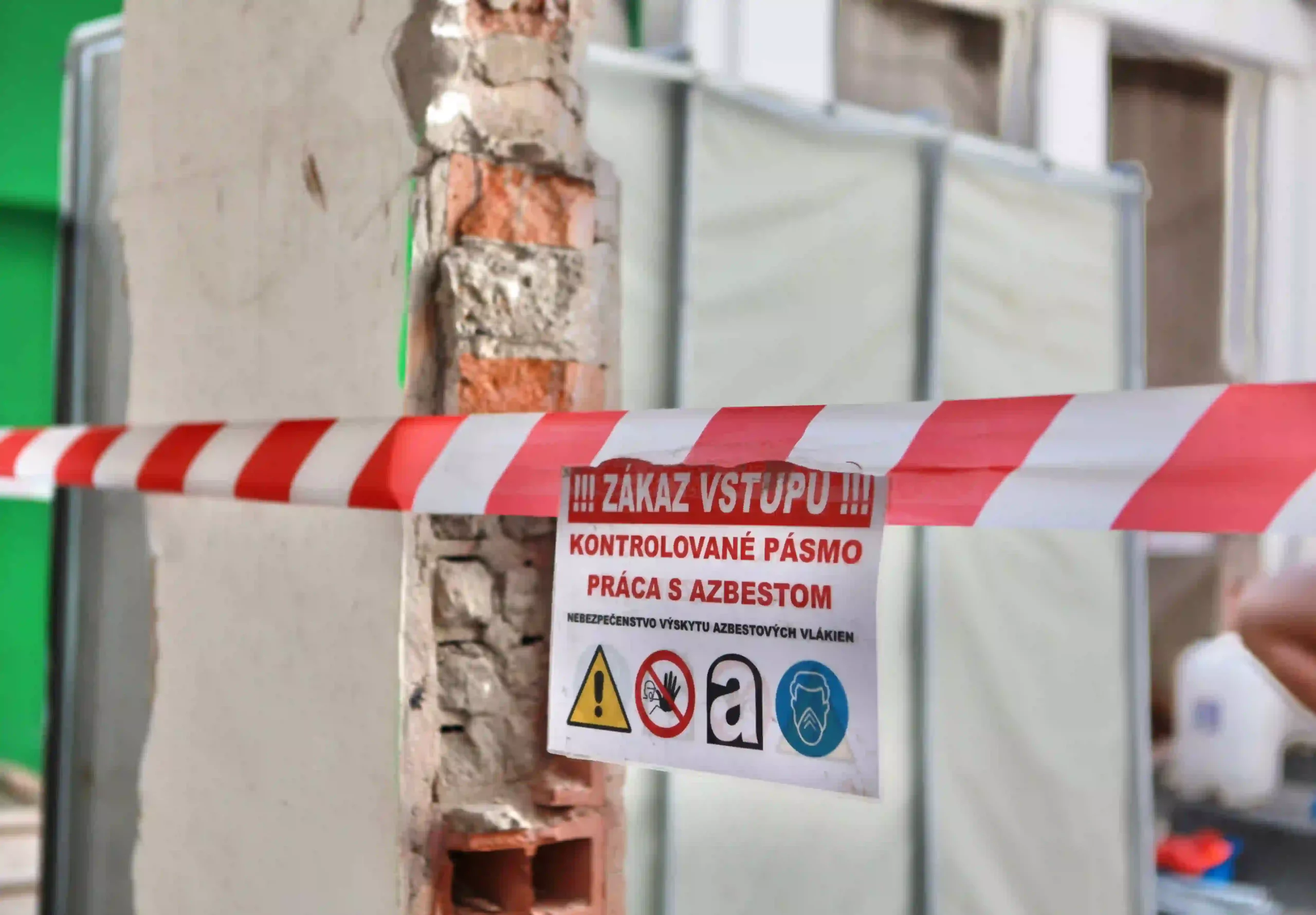 During the work, we strictly
pay attention to the protection of the health of people around the workplace
, where professional dismantling and disposal of asbestos-containing materials takes place.
Construction-technical survey
All potentially hazardous materials should be examined before renovating a building. The owner of the building is responsible for this. Pre-rehabilitation surveys are part of the EU legislation on asbestos removal and management – Directive 2009/148/EC.
References from our customers
Serious and fast, quality and professionally done.
Professional approach, compliance with agreements.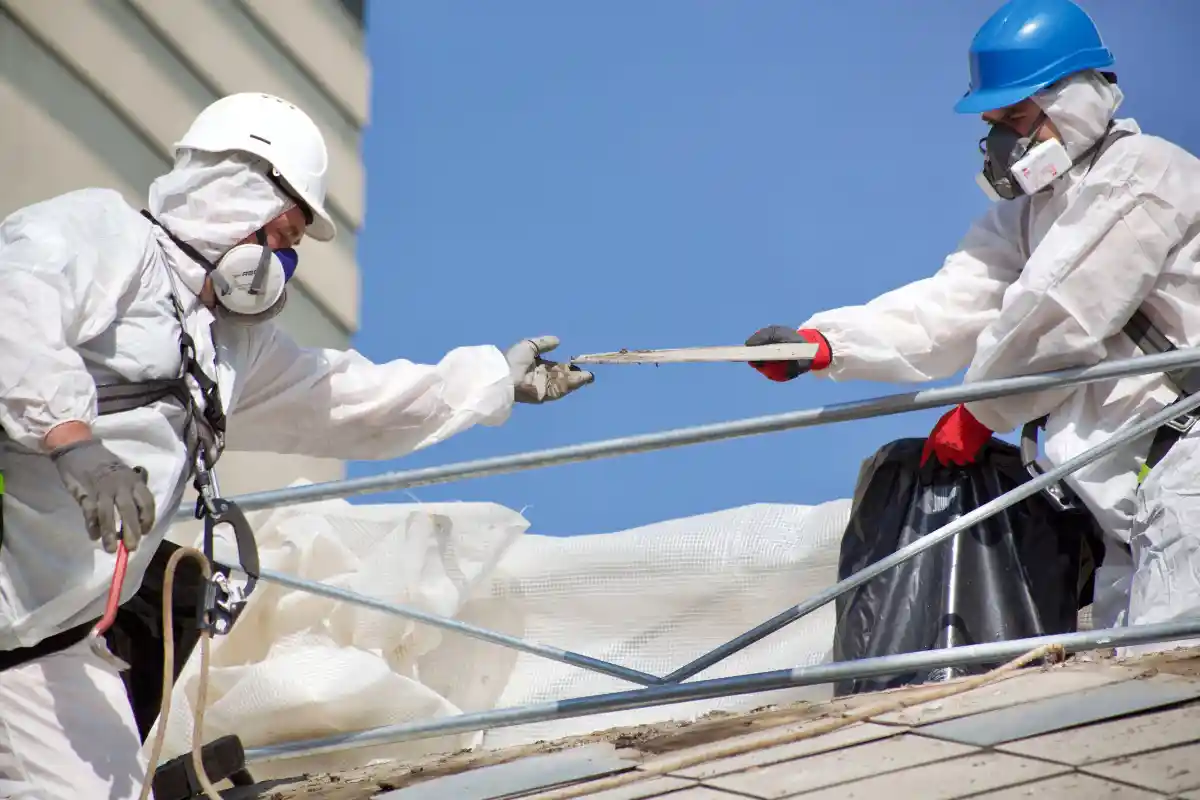 Asbestos-containing roofing material can be found in the form of corrugated or smooth roofing material in different colours. In addition to roofs, asbestos-containing roofing material can also be placed as a cladding on the facades of houses.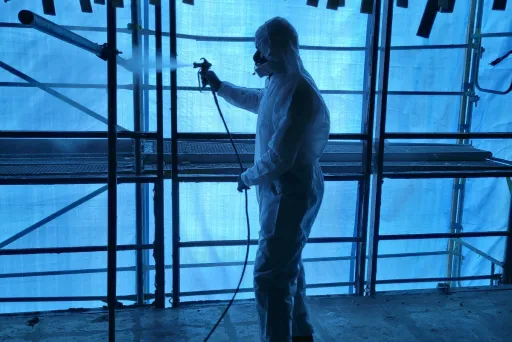 Interior, Dupron partitions, insulating panels in partitions and ceilings, soffits or tiles. Asbestos is most often found indoors in older buildings - offices, schools, kindergartens or hostels.
Facade or Curtain Wall or light cladding system of buildings. It occurs mainly in public buildings, civic amenities, hospitals, schools or kindergartens.
Beware, asbestos often hides under other surfaces, paints or linings. During the operation of the building, air sampling and samples of questionable materials are also carried out.